An Extra Kick for the Coffee Purist
Bold cold brew with no frills.   No sugar, no dairy, and three times the caffeine of a cup of coffee.  The perfect energy alternative for every coffee lover.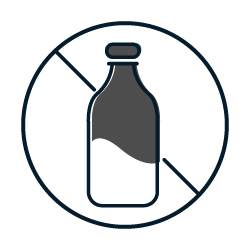 Our deliciously dairy free and sugar free option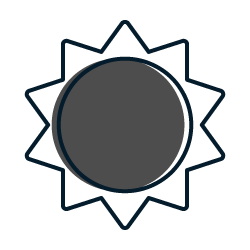 220 - 230 mg of naturally occurring caffeine per serving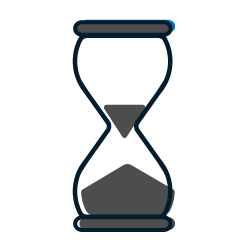 Patiently brewed over time, never heat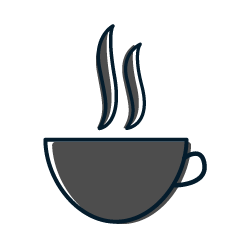 Less acidic than traditional hot brewed coffee
Customer Reviews
Write a Review
Ask a Question
Just delicious, smooth coffee.
I have tried dozens of black cold brews from different companies, and they are by a large ********. Most are bitter, sour, or have a strong woody flavor which I usually chalk up to being over- or under-extracted, or being poorly stored before being canned. I think a lot get by with this because they can hide some that with milk, sugar, or other flavorings. That is not the case with any of the High Brew coffees though. Exceptionally smooth, and never bitter. They are strong without being overly over-brewed. They make a great coffee that doesn't need to have characteristics hidden by milk or sugar. My only ********* is I wish they sold it in bigger quantities. They are a bit too expensive for me to drink more than one every day or two.
Extra Yumm
I like my coffee black, but this one gives me 3 times the extra flavor.