Get the Rainbow
There's a flavor for everyone in our rainbow pack. Four cans of our best sellers, Double Espresso, Black and Bold, Dark Chocolate Mocha, and Mexican Vanilla, ensure you can sample them all and still share!  
Product image 1
Product image 2
Product image 3
Product image 4
Product image 5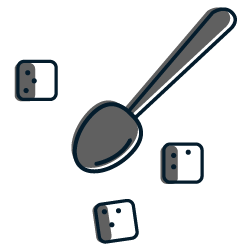 Lightly sweetened with pure cane sugar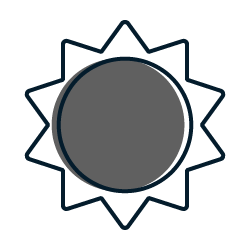 130 – 150mg of naturally occurring caffeine per serving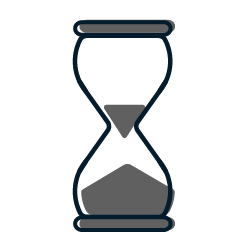 Patiently brewed over time, never heat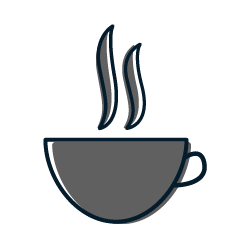 Less acidic than traditional hot brewed coffee
I recommend this product
I recommend this product
Great variety
Loved the amount of each flavor. Loved that there was a variety sampler available.
Highbrew iced coffee
Very good. Liked it very much.
I recommend this product
Variety pack was great!
Since it was my first order I ordered the the variety pack to get a sample of everything! All the flavors were great and gave me the energy I needed.
Good Drinks
Good and enjoyable. Some of the flavors don't have a huge difference between each other. But they still taste good.