Born from the adventure of a lifetime
Raised in Austin, Texas.
It all started when High Brew founder David Smith and his business partner, sold the iced tea company they spent over 10 years building. Every day was a journey. After years of hard work, David and his family took the opportunity to fulfill a lifelong dream on the open seas. During their adventures, David and his wife Elizabeth stayed alert by cold brewing coffee that was bold, smooth and packed with natural caffeine.
"At High Brew, we believe that great coffee can help you navigate anything the day throws your way"
It was that experience that inspired David and Elizabeth to craft a premium ready-to-drink cold brew coffee in a can that's ready whenever and wherever you are. High Brew Coffee is made from 100% Arabica, Direct Trade beans that are cold brewed over time, not heat. High Brew is dedicated to serving up an elevated coffee experience that helps you meet each day's adventures that's why every batch is cold brewed to be smooth, bold and full of natural energy with way less sugar. High Brew is for the go-getters, trend-setters and the do-ers.
Escape the dark, dull world of cold brew.
Take your coffee black, red, green, blue and any color your taste buds can dream of. Because it's not how you take your coffee, it's where your coffee takes you.
Our premium 100% Direct Trade beans are cold-brewed over time, not heat, which amplifies their natural flavor and ensures we don't have all the acidity of your average joe. Cold brewing our beans is not only simpler, but the uncomplicated process yields a coffee that naturally contains more antioxidants, twice the caffeine, and significantly less acid than a traditionally brewed cup of joe. The result is a refreshing, low sugar, delicious cold brew coffee that will put wind in your sails!
1
Premium Beans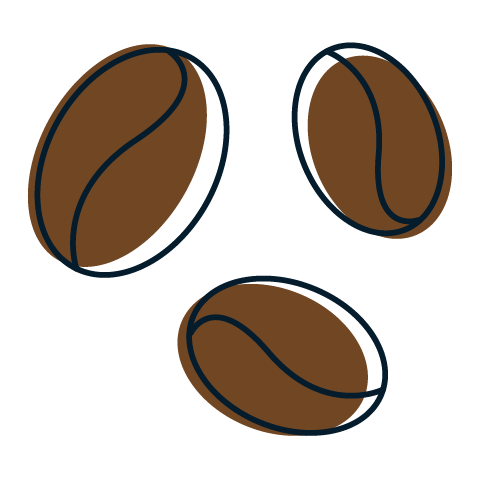 Step 1
We start by selecting on the finest beans from Colombia.
2
Roast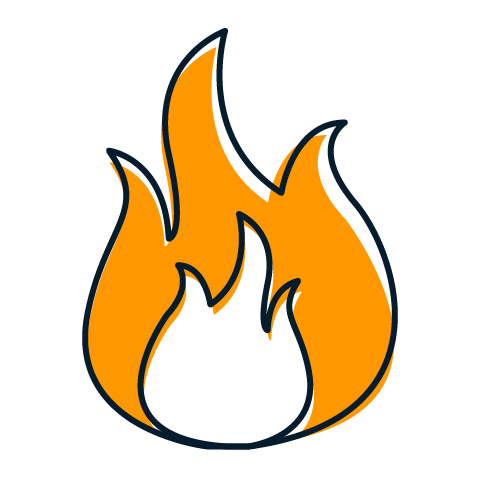 Step 2
A light-medium roast is applied to the beans, enhancing their natural flavor.
3
Grind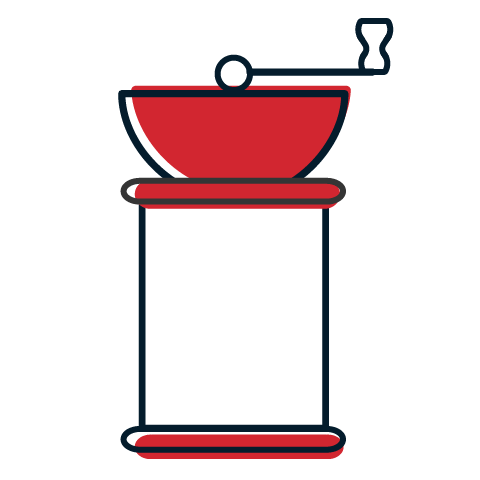 Step 3
We coarsely grind the beans, for cleaner filtration post brewing process.
4
Soak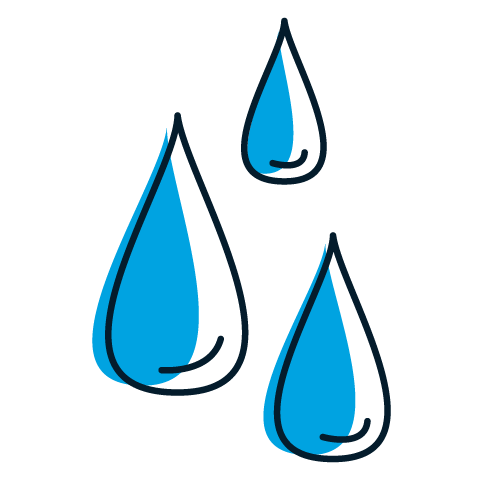 Step 4
The grounds are soaked in ambient temperature, filtered water for hours, never using any heat.
5
Patience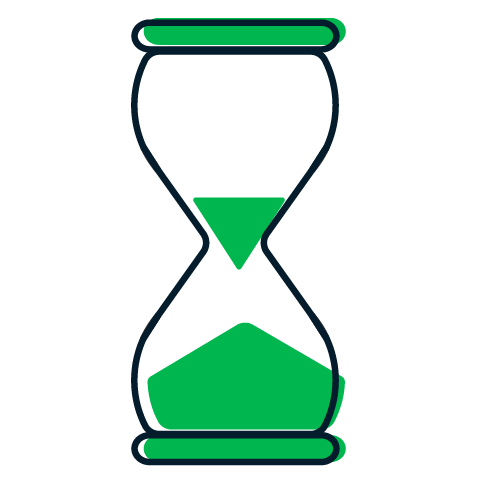 Step 5
By letting time extract the flavor of the beans, instead of heat, our coffee gets that smooth, sweeter, bold taste that's never bitter.
6
Filter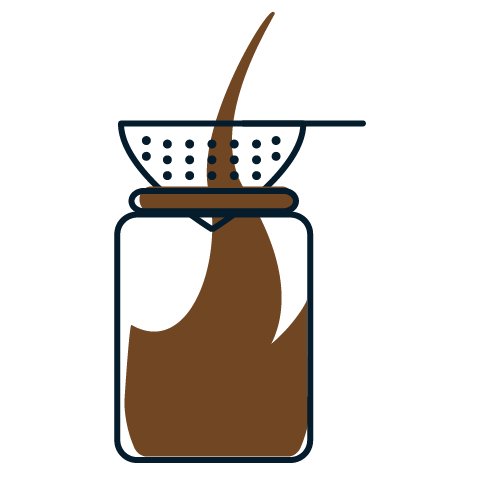 Step 6
We filter out the grounds, resulting in twice the caffeine & less acidity than traditional hot brew coffee.
7
Finish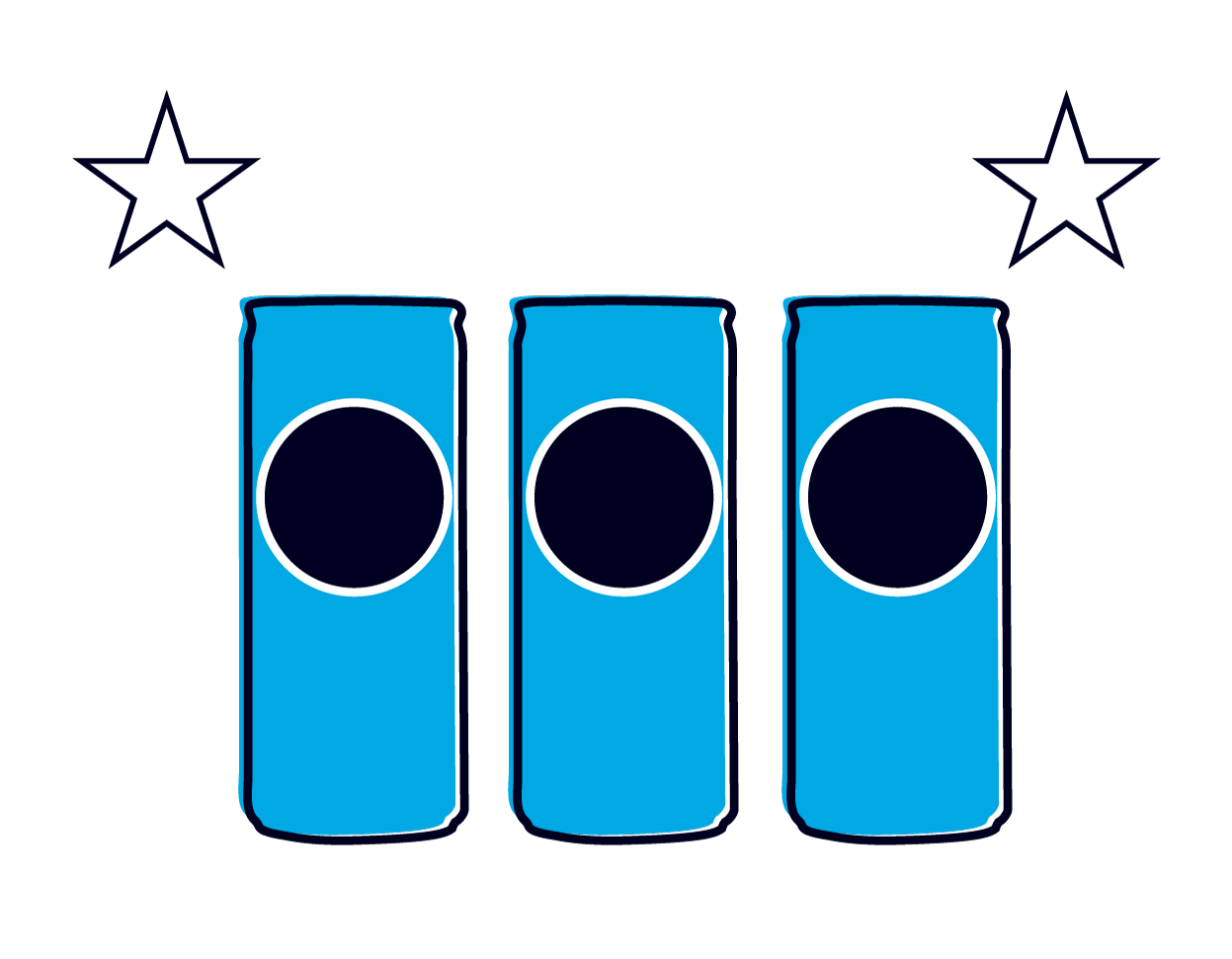 Step 7
Depending on the flavor, we mix in reduced fat milk, natural cane sugar, and natural flavor. Voila, your High Brew is ready!
We strive to be a positive force for good
Direct Trade Partnership
We at High Brew Coffee are passionate about giving back to the families that make our industry possible. We choose to purchase our coffee from the highest quality sources while helping them achieve greater profitability with less environmental impact on our planet. This is why we give a portion of our sales from every can we sell to support Direct Trade farmers. Our partners are located in the Antioquia region of Colombia and consists of 3,600 members; one third of which are women. Together they comprise over 65,000 acres of coffee farms.
Learn more about our Direct Trade partners here!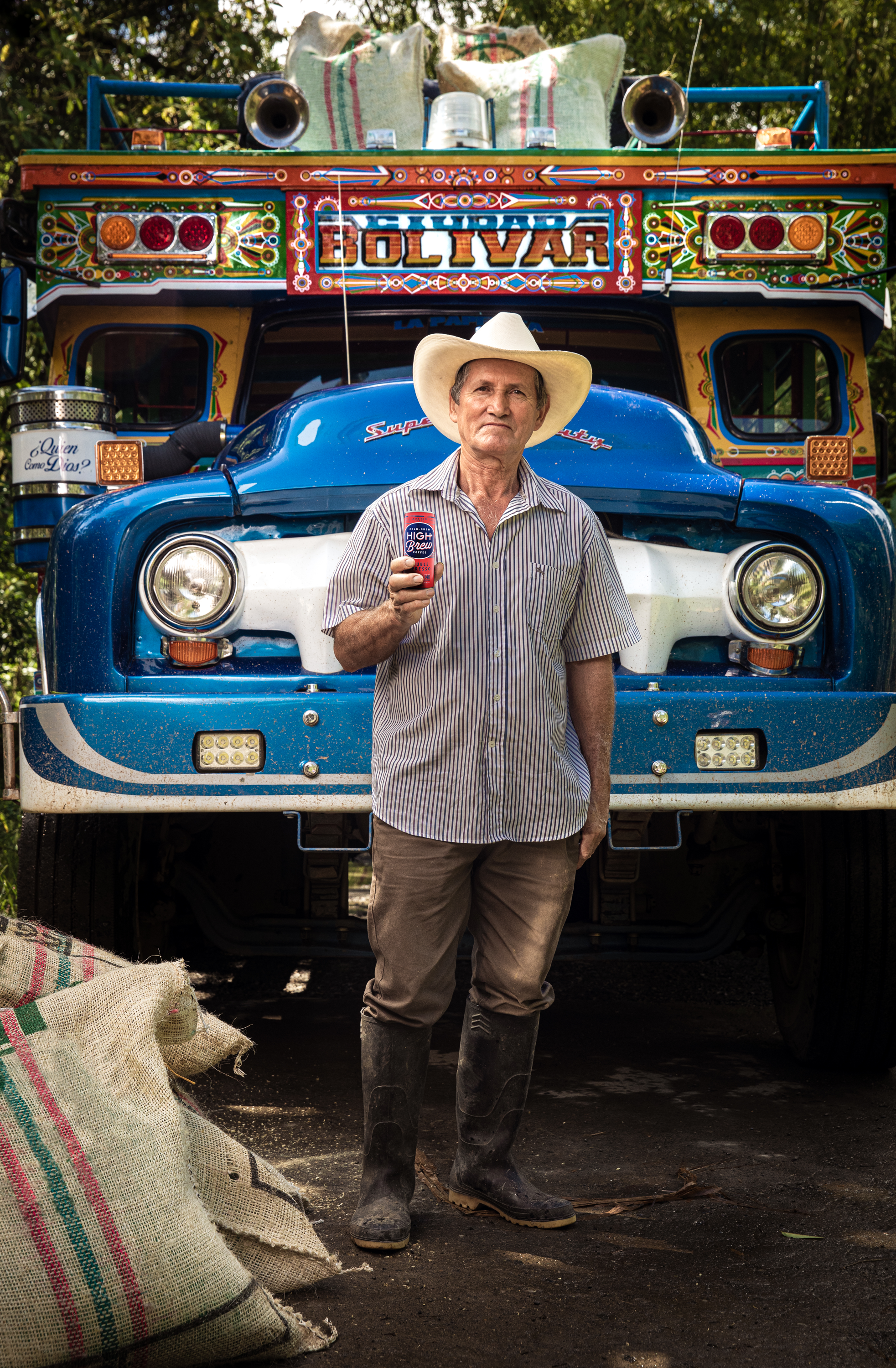 Go getters with somewhere to be
It takes drive, passion, independence, and resilience. It takes the desire to look around the world, plunge deeply into your dreams, and build something. High Brew exists because our team members see a better way. Because they say "I can do it differently." We make sure whoever we hire is as friendly and likable as everyone else around, and we believe the more diverse their range of backgrounds, the better. Across all the ups and downs, what sets our team apart is the belief in being…Better not Bitter!