What Could Be Better?
Delicious cold-brew coffee infused with dark chocolate. At only 90 calories, it's the best of both worlds.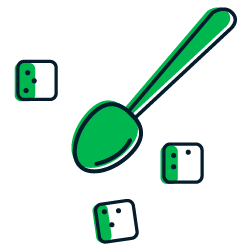 Lightly sweetened with pure cane sugar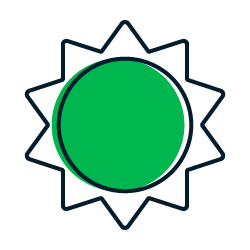 130 – 150mg of naturally occurring caffeine per serving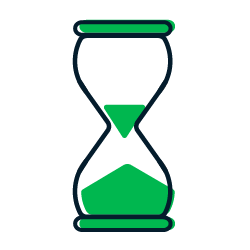 Patiently brewed over time, never heat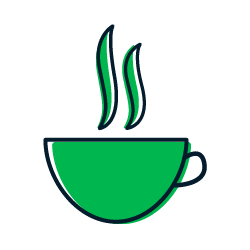 Less acidic than traditional hot brewed coffee
97%
of reviewers would recommend this product to a friend
Willy Wonka chocolate for your mouth
I can't get enough of this aramatic cold coffe and dark semi sweet chocolately goodness. Definitely ordering every month
The only canned coffee I enjoy
I absolutely love the dark chocolate Mocha. These drinks used to be stocked in my local convenient stores on the east coast, and they were my go-to every day. Then the store suddenly stopped stocking them brand-wide.
I was very sad, until I realized I could order direct from the source!! I get one case a month, and it's the perfect pick-me-up for my drive into the office.
awesome coffee
Love Dark Choclate, not to sweet, but just right!