The Crowd Pleaser
Our favorite cold brew.   Cold brew coffee with maximum taste and minimum additions.   A splash of milk and a touch of sugar, just like you like it.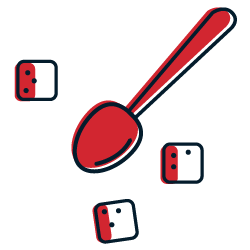 Lightly sweetened with pure cane sugar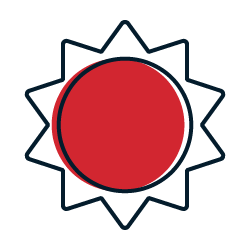 130 – 150mg of naturally occurring caffeine per serving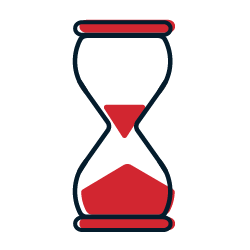 Patiently brewed over time, never heat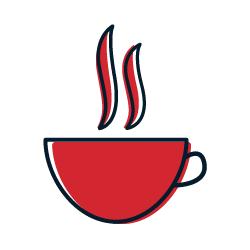 Less acidic than traditional hot brewed coffee
100%
of reviewers would recommend this product to a friend
yummy!
We purchased this to make espresso martinis, and it worked perfectly for us. Delicious!
Big Fan
Just the right amount of sweetness!
I recommend this product
Best canned coffee around
This is by far the best canned coffee I've found, and it's significantly cheaper than some of the other brands. Too often canned coffee tastes like someone mixed an energy drink in my coffee cup, but that's never the case here. I've tried most of the flavors and they've all been great! My only complaint is that I can't find the dark chocolate mocha anymore. I loved that one!
Take my money!
Amazing, I'm forever converted. 100x better than those Starbucks double shots