An Extra Kick for the Coffee Purist
Bold cold brew with no frills.   No sugar, no dairy, and three times the caffeine of a cup of coffee.  The perfect energy alternative for every coffee lover.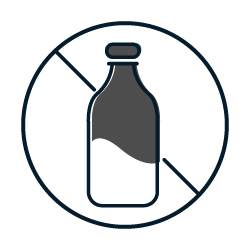 Our deliciously dairy free and sugar free option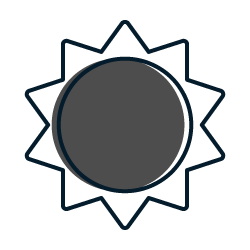 220 - 230 mg of naturally occurring caffeine per serving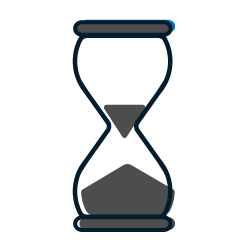 Patiently brewed over time, never heat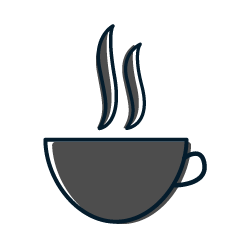 Less acidic than traditional hot brewed coffee
Tasty!
Good flavor black coffee.
High Brew Coffee
Amazing this is my favorite Coffee.😊
triple shot
I enjoyed the Black Triple Shot Coffee. I usually drink a different brand but thought I'd give this a try. If you would only make a Triple Shot Espresso Black (NO CREAM) that would be FANTASTIC!!! I drink my coffee black, and I love my cold Espresso!
Love this Brew
I wanted to get away from energy drinks that are too full of sugars and a laundry list of questionable ingredients but still wanted my morning pick me up. A co-worker gave me one of these thinking I might like it and I really did! I usually hate plain coffee but I find these to be smooth and nice with a flavor devoid of bitterness. I especially like them ice cold or over ice. I get my cheerful morning boost with no nasty chemicals or regrets. I introduced my boyfriend to these and he likes the flavored varieties best, which I also enjoy occasionally. Love this brand and all their products but this is my very favorite!