Creamy Cappuccino +Protein
Creamy Cappuccino +Protein
Hold The Foam
Our coffee forward protein beverage stands out with its smooth, creamy texture. Packing natural caffeine, 12 grams of protein and 3 grams of fiber, this cold brew is sure to keep you satiated!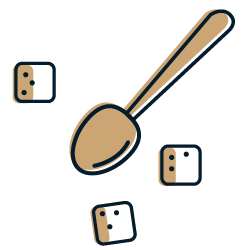 Lightly sweetened with pure cane sugar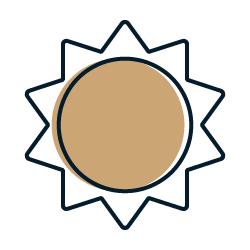 130 – 150mg of naturally occurring caffeine per serving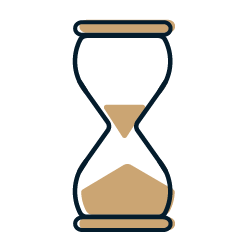 Patiently brewed over time, never heat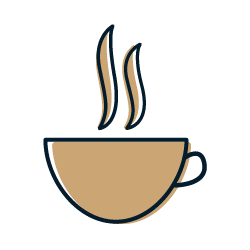 Less acidic than traditional hot brewed coffee
93%
of reviewers would recommend this product to a friend
Great coffee.
If you wanna taste coffee not sugar then I highly recommend High Brew coffee. They have a lot of variety to satisfy your coffee taste including this cappauccino. Other brands over sugar they're coffee but not High Brew. A must for any coffee lover.
Tried 3 variations
Like the protein add on, but still going for the dark chocolate...
Love this coffee!!
I love this coffee…. everything about it, the flavor, the calories and protein.
Yummy
High Brew coffee in my new midday coffee treat and Creamy Cappuccino in one of the three I love the most. I am still a morning drip coffee drinker but at 2-3 o'clock I turn to High Brew for my midday boost.